Whether you need a layer of asphalt resurfaced, overlaid, removed, or replaced, We have you covered!
Leave your concrete repair or installation job to an experienced concrete contractor in Lansdale, PA.
We're all winter long, providing quick, efficient, and inexpensive snow removal services for jobs of any size.
Our hardscaping experts will improve your outdoor landscape substantially, boosting your home or property's curb appeal.
Improve the look of your property with our high-quality stonework and masonry services!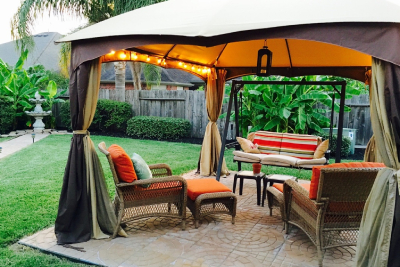 Our skilled masons can craft you a high-quality brick or stone patio for your Lansdale, PA home.
Reinforce your garden with a beautiful retaining wall built to your specifications, with natural stone or custom brick.
Basement Waterproofing & French Drain
Basement waterproofing is vital for your homes' health as well as your own. So goto the best; goto Quality Paving & Concrete!
Get a Quote For Your Project
No Project Too Big Or Too Small
At Quality Paving & Concrete, our motto is that no project is too big or too small for us to handle. With years of experience under our belt, we've come to face many different kinds of projects that have taught us everything we need to know about helping you with your paving, hardscaping, or patio job.
Don't waste any more time on contractors that don't give you the work you deserve, give Quality Paving & Concrete a call today to schedule an estimate on your project!
Quality Paving & Concrete is here to help with the following services:
We've Been Building For Over 20 Years
For two decades now, we've been working with all different kinds of asphalt paving & concrete jobs in Lansdale, PA and beyond. Over the years, we've come to figure out the best solutions for helping our clients in a timely & cost-efficient manner.
Are you looking to have a beautiful asphalt driveway for your home, or possibly a sturdy retaining wall to keep the property resistant from water damage? Then Quality Paving & Concrete is your go-to contractor company to ensure you receive professional & quality work.
Give us a call today and learn more about how we can help you with your paving, concrete, masonry, or hardscaping job.
Quality Paving is now offing financing for asphalt paving services and more! Click the button below to learn more about how you can finance your next project:
Call For a Quote:
(215) 820-0168