Collegeville, PA Asphalt Paving Contractor
Asphalt Paving Services in Collegeville, PA
Collegeville is a borough located in Montgomery County, Pennsylvania, on the Perkiomen Creek. The borough has an estimated population of around 5,000 residents as of the 2010 census. Ursinus College is located in Collegeville and was opened in 1869. The area of present-day Collegeville is land that was part of the original land deeded to William Penn in 1684. The area has gone by many names such as Perkiomen Bridge and Freeland, and when the new train station arrived in 1868, there was a debate for which name to use. The town was named Collegeville by the station to avoid backlash and because the station was closer to the Pennsylvania Female College. 
Our motto here at Quality Paving & Concrete is that no job is too big or small for our expert paving contractors. We train our contractors to be able to handle any job that comes our way in Collegeville. To go along with our training, we also equip our contractors with the best tools and materials in the trade. Our many years of experience in asphalt paving, it has taught us the ins and the outs and the dos and don'ts to help transform your Collegeville, PA property with our asphalt paving service. Quality Paving & Concrete can handle all aspects of asphalt paving from potholes to asphalt overlaying, give us a call today for a free quote on your next asphalt paving job in Collegeville, PA!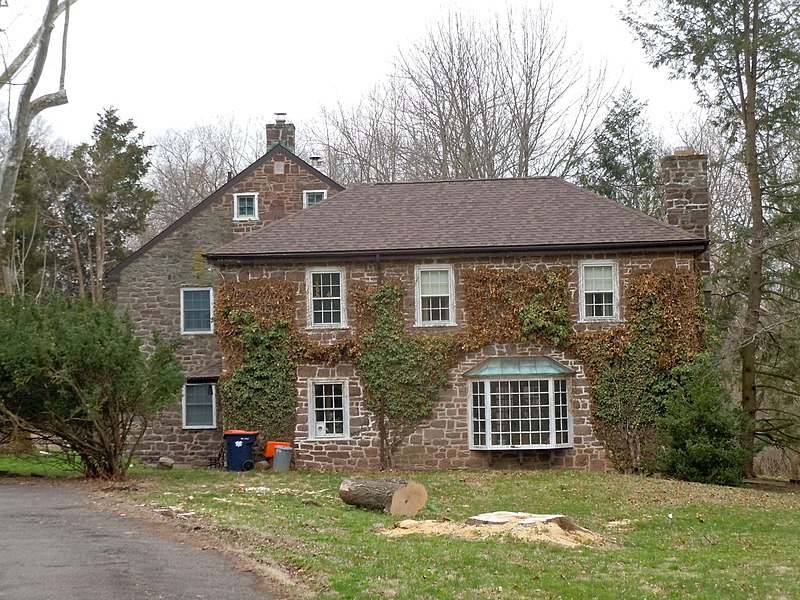 Collegeville, PA Asphalt Paving Contracting Company
We are the go-to asphalt paving company in and around the Collegeville area. Quality Asphalt Paving & Concrete is here to help you with asphalt paving needs you may have for your Collegeville property. We offer a variety of asphalt paving services to our Collegeville clients such as adding an existing layer of asphalt, resurfacing asphalt, overlaying asphalt, and/or removing the current asphalt layer. Our asphalt paving services are also offered to any small business or commercial company in the Collegeville area. We can help commercial properties with any of their asphalt paving needs from a parking lot resurfaced to a driveway for your employees, the contractors here at Quality Paving & Concrete have you covered. Our contractors will come out to your Collegeville property to assess the asphalt paving job so they can better understand the materials and equipment we will need to complete the job. With our many years of experience over the years in the business,  we have the know-how to find the best solution for helping our Collegeville clients in a timely and cost-effective manner. Reach to our expert asphalt paving contractors here at Quality Asphalt Paving & Concrete today for a free quote on your asphalt paving job in Collegeville, PA. 
Get a Quote For Your Project